Keep up to date on the latest tools, tips and tricks to completing your IEP recordkeeping in record time, leaving more time for yourself!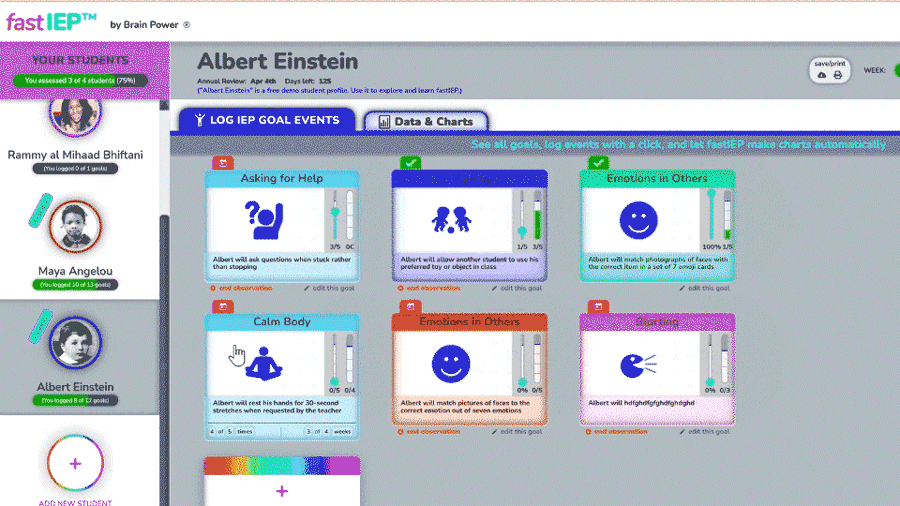 Every teacher hates IEPs. Not because our students need them, of course. The only good thing about an IEP is that they benefit our student outcomes. We hate them because the tracking and reporting takes so much time. It's not just us teachers who hate them either....
read more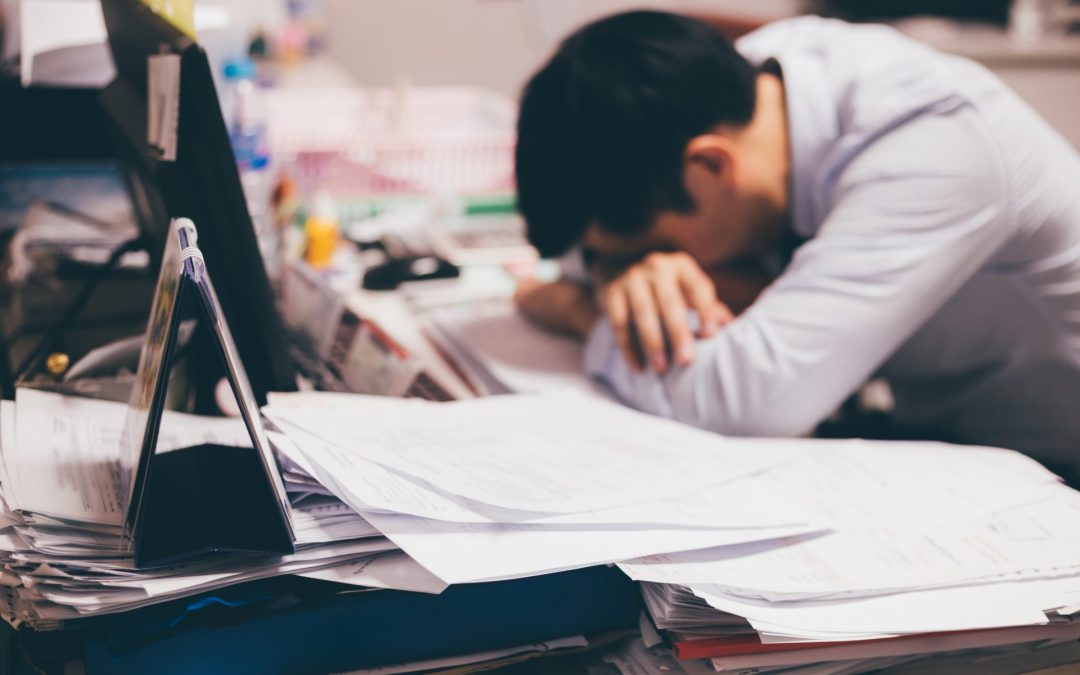 "A to Z Teacher Stuff", an online forum of real teachers, has a thread outlining the ridiculous amount of time we spend writing IEPs. On average, the teachers in the forum spend upwards of 7 hours a week compiling data and writing IEP reports. One teacher explained...
read more
Sign up to be notified whenever we publish a new article. We won't bother you otherwise, and you can unsubscribe any time!
Create a free account, no credit card required